Want to stay strong and toned this summer? Join my LIVE workout session for free!
All you need to do is to send me an email and write: "I want to attend the LIVE Summer workout!" to post@letsshine.no and you are in!
The workout is TUESDAY the 29.06.21 at 07:30 and you are done after 40min!
I will also answer any questions you might have and share my secrets on how to eat healthy, but also enjoy not that healthy food too and still stay in shape.
I will send you an invitation by email and the session will be through Zoom, no equipment needed.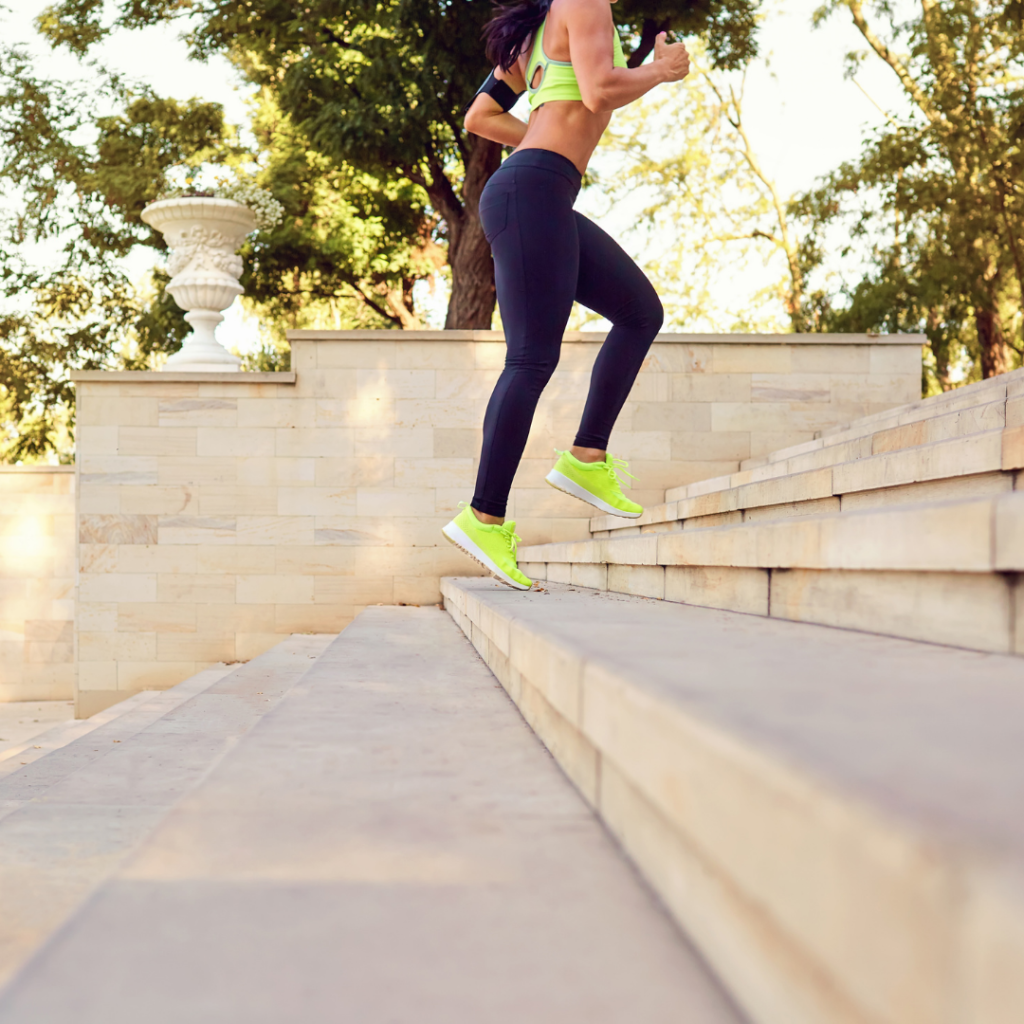 If you want to read more about our full LET`S SHINE SUMMER PROGRAM, click here. Here you will get all the tools you need to stay strong, toned and happy through the summer, where ever you are!
You can share your program with two friends too and you also get workout week plans you can follow through the summer.
Make sure also to get your discount if you order your Summer program before the 01.07.21!
Let`s stay strong, toned and happy this summer, no matter where you are going this summer!
Let`s Shine!